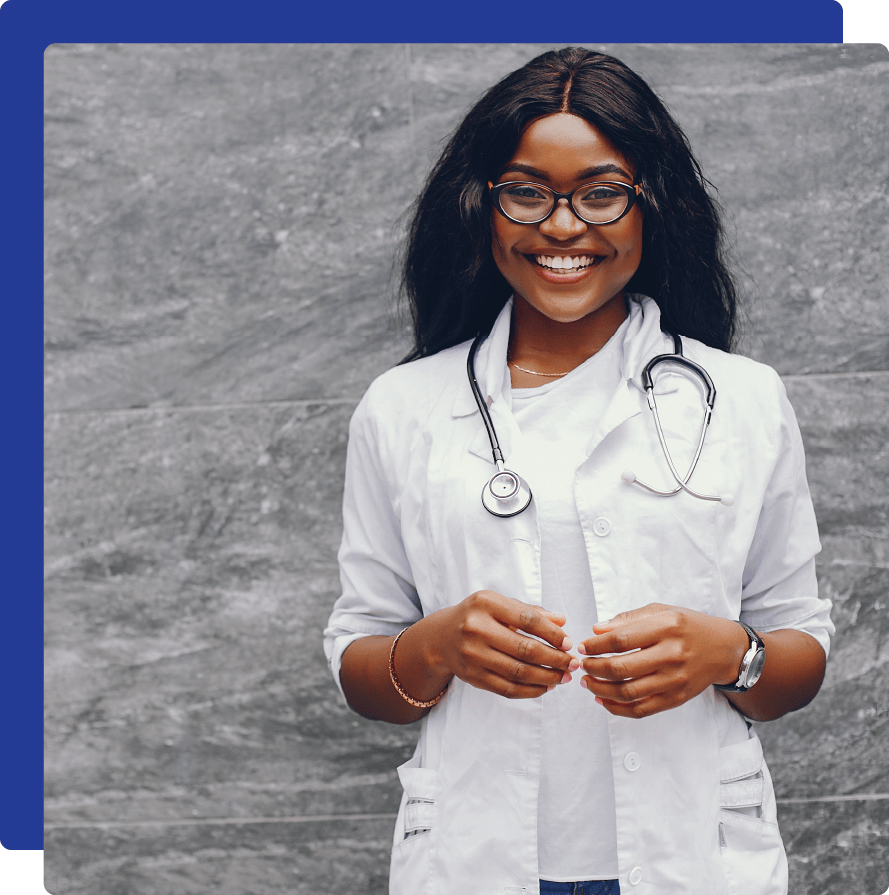 Our Story
Our journey so far . . .
Crestview Radiology Limited which is the flagship company is a free standing professionally run dedicated digital radiology and medical consultancy company focused on improving the conduct of medical investigation and management through the use of advanced digital equipment manned by highly trained experts that are poised to deliver satisfactory services to our patients and partners.
Crestview started a journey in the year 2007 which turned out to be the first freestanding digital radiological center in Nigeria. This pioneering effort has improved tremendously the practice of Radiology in Nigeria. Crestview Radiology is also the first radiology group company with over six (6) consultant radiologists across all our locations.
Crestview also operates in public health facilities through Public Private Partnerships with the aim of improving healthcare delivery in our public health institutions.
About Us
Our vision & mission
Our Vision
Ours is "Revolutionizing Diagnostic Imaging".
It is our philosophy to be the leader and to continually set the standard in providing diagnostic imaging services. We want to provide an unequaled level of service through well trained, innovative, knowledgeable, and caring employees.
Our Mission
"To deliver the best medical and radiological services promptly using the best equipment and procedure without compromising ethical standards"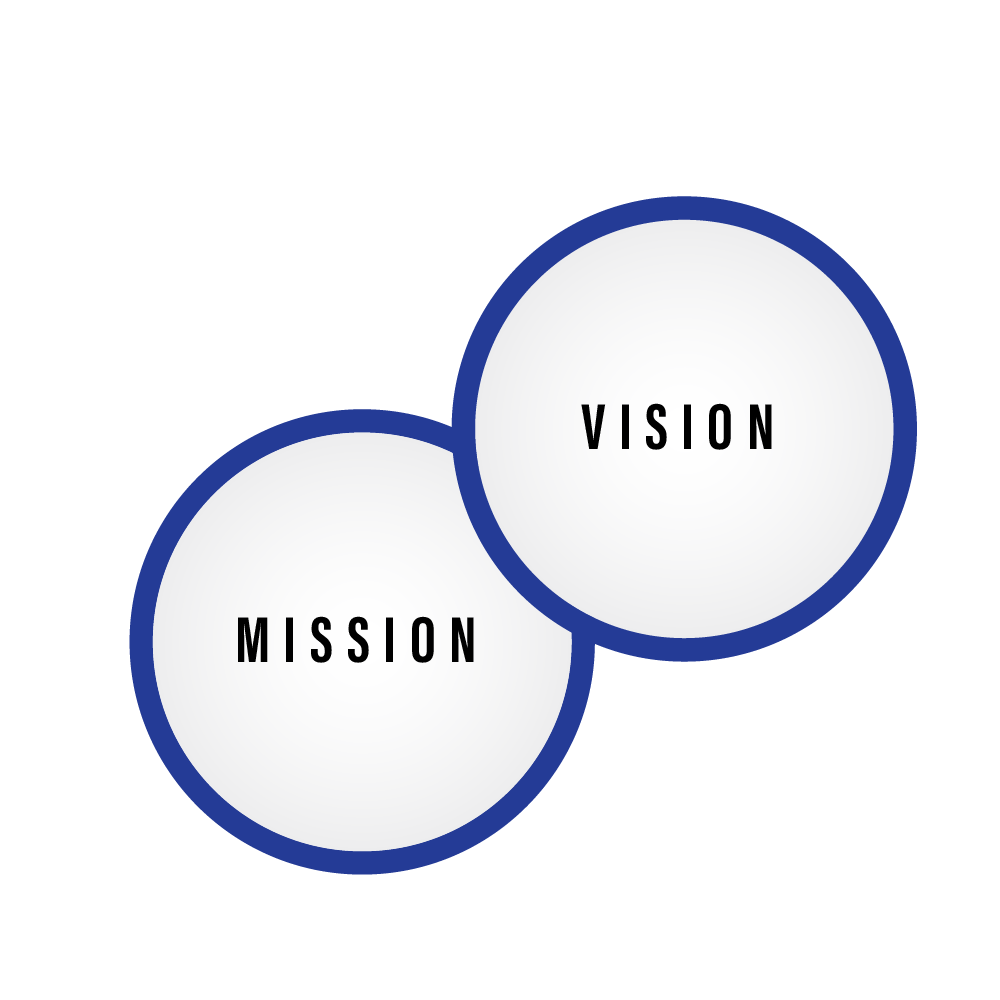 Amazing Radiographers and Radiologists. Did my clinical posting here and they were all willing to teach

Reception all the way to the Radiologist. Brilliant. Services rendered here include ultrasound scans ( pelvic, early obstetric scan, bio physical profile, upper abdomen, kidney and bladder, etc), Digital radiography (X-rays, mobile X-ray services), Breast assessment (breast scan, mammogram), Prostrate screening. Went for a chest X-ray and was done in a couple of minutes. Impressive. Recommended

I've visited a number of times. Each time I visited, the place was very clean and the staff super courteous.

They also have up-to-date equipments, that give you results doctors can rely on.

Radiology services from lab test to ultrasonic scanning.. very nice and cosy environment. The staff are friendly. Wheelchair accessibility to the toilet and the car park is not spacious. Very accurate results.